About Us
ACCEPTING NEW CLIENTS
We are available for you and are accepting new clients.
In response to various clients needs, we provide phone and/or video sessions as well as in person services in order to meet the mental health needs of our community.
Associates at Park Avenue is a practice of absolute professionalism balanced with warmth, kindness, honesty, and respect for our individuality as well as our collective humanity. Walking into the APA's lovely building on historic Park Avenue one might hear silence, soft music, sounds of water flowing, or laughter, tears and joy of true compassion, cammaraderie, humility, and fun. With about a century of experience amongst us, though we each have our areas of expertise we complement one another's work and hold ourselves accountable for the same goals we promote for our clients: to do our own work, to take responsibility and to grow with what we have; to strive for more while embracing the now. Whether we are working on our relationships, ourselves, our work environment, or our families, we believe in doing so with clear principals and goals.
---

News at Associates at Park Avenue
Introducing Becky Callaham to Associates at Park Avenue.

Becky is currently welcoming new clients - Click Here to Learn More!
Follow us on Instagram!
We are now on Instagram - CLICK HERE so you can follow us and enjoy our posts!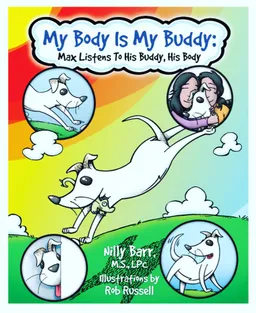 Someone I loved once gave me a box full of darkness. It took me years to understand that this too, was a gift.
- Mary Oliver -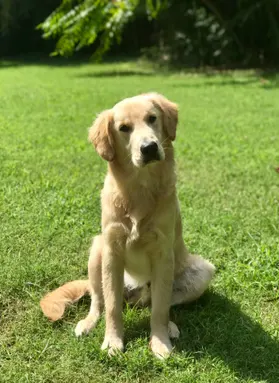 ---
Nilly Barr, P.A.
Receives Accreditation from the AAIM Accreditation Commission
Nilly Barr, P.A. received this accreditation through AAIM Accreditation Commission. AAIM Accreditation Commission has been accrediting mental health and integrative healthcare practices based on the highest quality standards.
AAIM Accreditation Commission's mission is to advance mental health and integrative healthcare by holding practices to the highest standards of care. For more information about the AAIM Accreditation Commission, please visit the website at www.aaimedicine.com/accreditation.
---